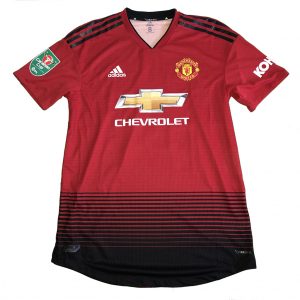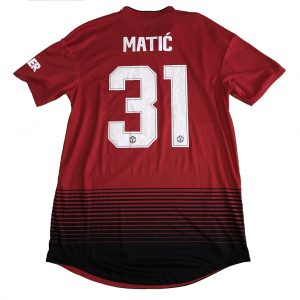 Nemanja Matić Manchester United match worn shirt
Carabao Cup 2018/2019 (3th round)
Manchester United – Derby County 2:3 (after penalties 7:8), 25/09/2018, Old Trafford, Manchester
How useful was this post?
Click on a star to rate it!
Average rating / 5. Vote count:
No votes so far! Be the first to rate this post.