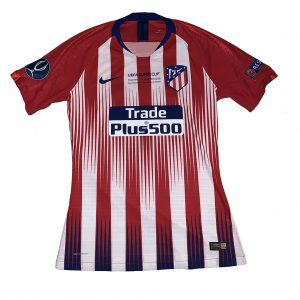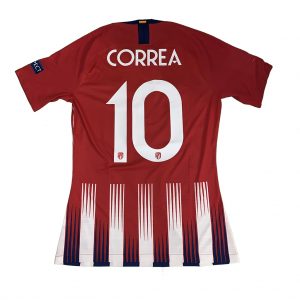 Ángel Correa Atlético Madrid final match spare shirt
UEFA Super Cup
Real Madrid – Atlético Madrid 2:4 a.e.t., 15/08/2018, A. Le Coq Arena, Tallinn, Estonia
How useful was this post?
Click on a star to rate it!
Average rating / 5. Vote count:
No votes so far! Be the first to rate this post.